Umer Qureshi: Gen AI, ChatGPT, SEO, Web Development, Agile, Scrum, QMS and Lean Six Sigma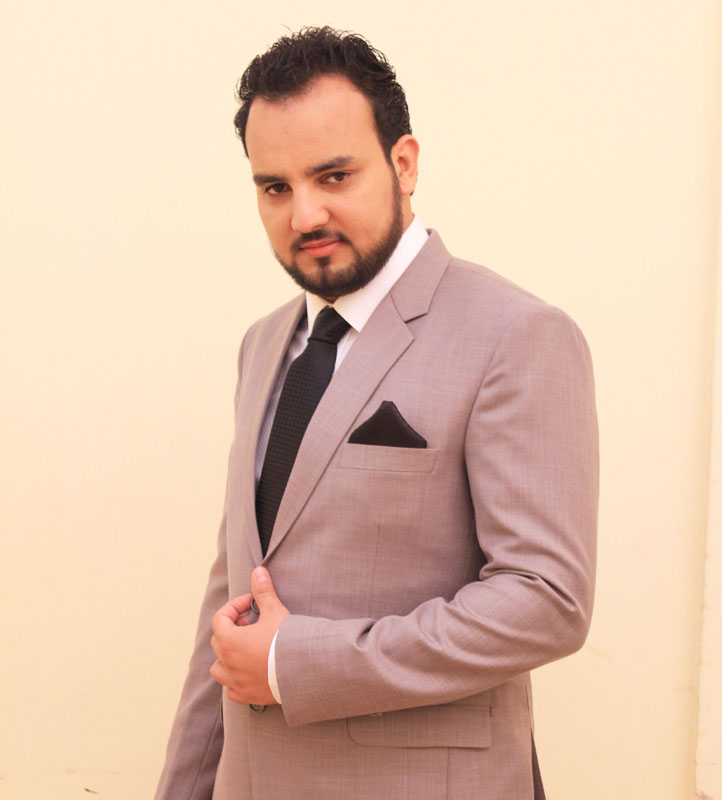 Umer Qureshi is a 5-star, multilingual business and tech consultant whose expertise spans 15 countries and who employs a potent mix of Generative AI and Lean Six Sigma creative problem-solving to help businesses grow. I have worked under the mentorship of an award-winning IBM and EY consultant with over 30 years of experience.
I am utilizing cutting-edge AI technologies such as OpenAI, Chat GPT, and Midjourney, along with various AI and ML tools to drive business growth. By combining the Lean Six Sigma approach with AI, I am able to efficiently support businesses in reaching their full potential.
I am a Lean Six Sigma Green Belt, Digital Marketing Expert, and Business and Technology Consultant with experience as an SEO specialist, web designer, web developer, graphic designer, and content writer. Throughout my career, I have successfully helped hundreds of clients grow their businesses through a strong digital presence and effective digital marketing strategies. My expertise in website development includes creating professional, responsive websites with any desired functionality, whether on WordPress, Wix, or other platforms, including eCommerce capabilities.
I am currently working towards my Lean Six Sigma Black Belt certification and have recently upskilled with various tech skills, including Robotic Process Automation, AI Machine Learning, Big Data Analytics, Agile, Scrum, and Web and Mobile development. As an adaptive self-starter, lifelong learner, and innovative professional, I am dedicated to helping businesses grow and thrive in the digital age.
Umer Qureshi: Mechanical Engineer, Co-Author, and a Proven Problem Solver
Simplyfing the technology for you
With a background in mechanical engineering, I have developed a keen ability to grasp complex issues quickly and communicate them to others with simplicity and clarity. I am well-versed in Lean 5S, Tier 1 to Tier 4 Visual Boards, Daily Management, Leader Standard Work, DMAIC, Kaizen, and Organizational Change Management, which has allowed me to facilitate team problem-solving and co-deliver Lean Six Sigma training for global medical device and multinational industrial motor companies.
Umer Qureshi has designed IOT flash drives using engineering principles for CustomBulkUSB. Umer Qureshi has also helped transforming Digital Jewelry by applying lean six sigma principles. Mr. Qureshi is a proven problem solver using disruptive technology, Big Data Analytics, Agile, Scrum, Web and Mobile Development; SEO, Web and Graphics.
I started off as a young and "hungry" freelancer.  And today I run a hi tech startup that creates promotional flash drives and uses big data analytics to understand its customers and market trends.
Many of our clients are small businesses, struggling to stand out from the crowd with an affordable and effective branding strategy.  As a small business, CustomBulkUSB understands the struggles SMB owners and startups face with limited marketing budgets and staff.
Look No Further. Contact Today.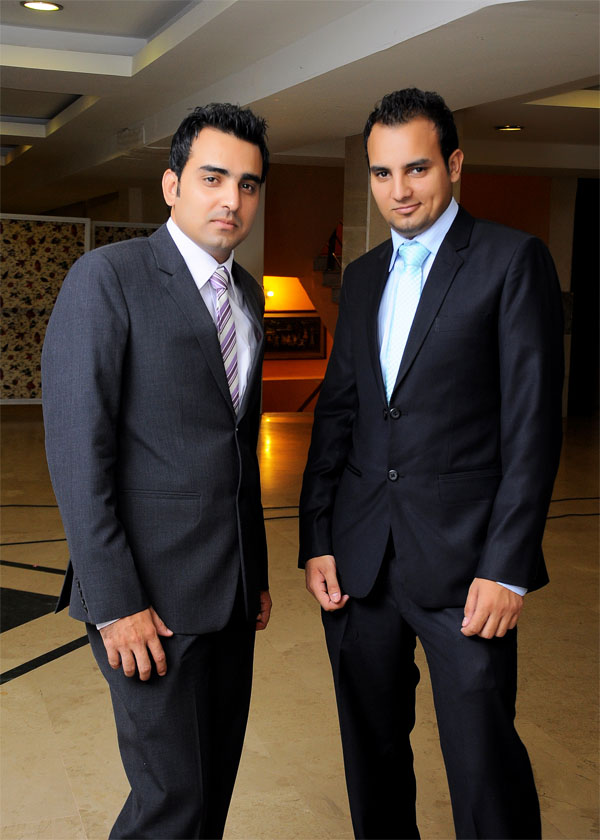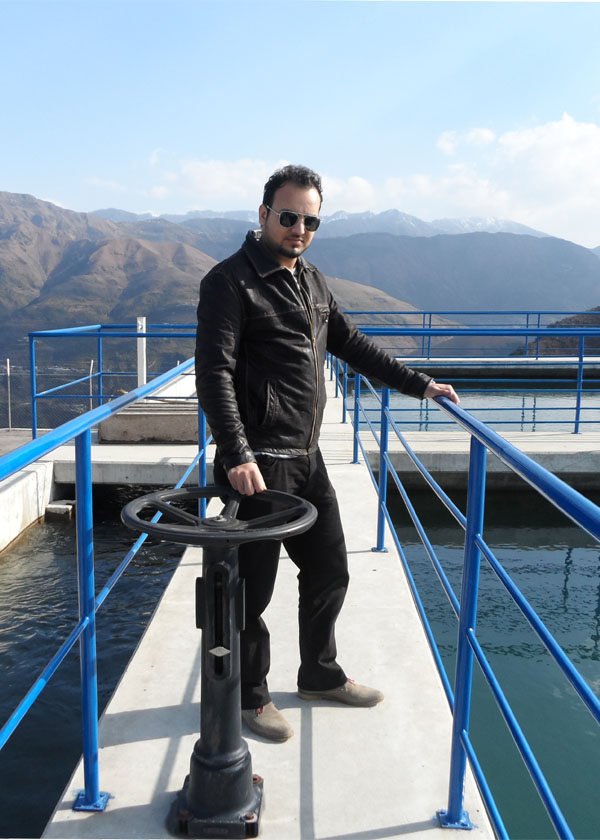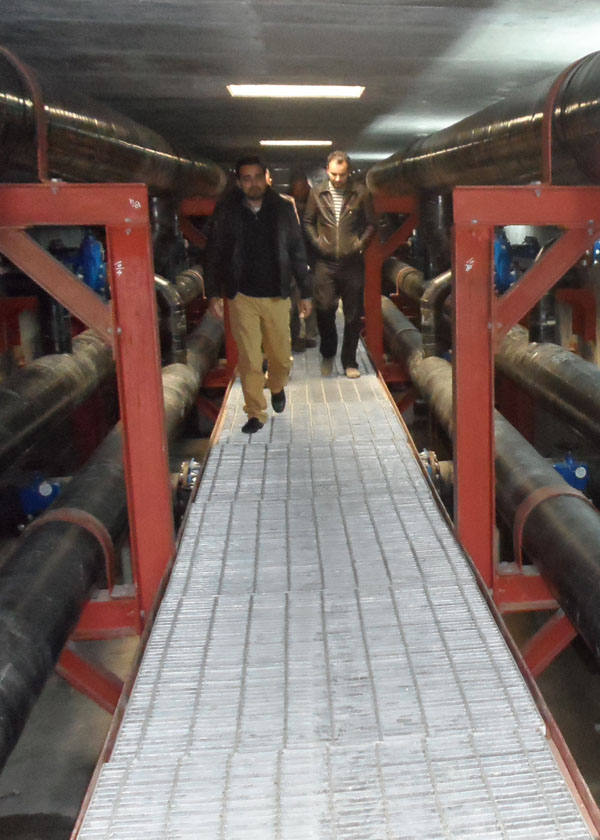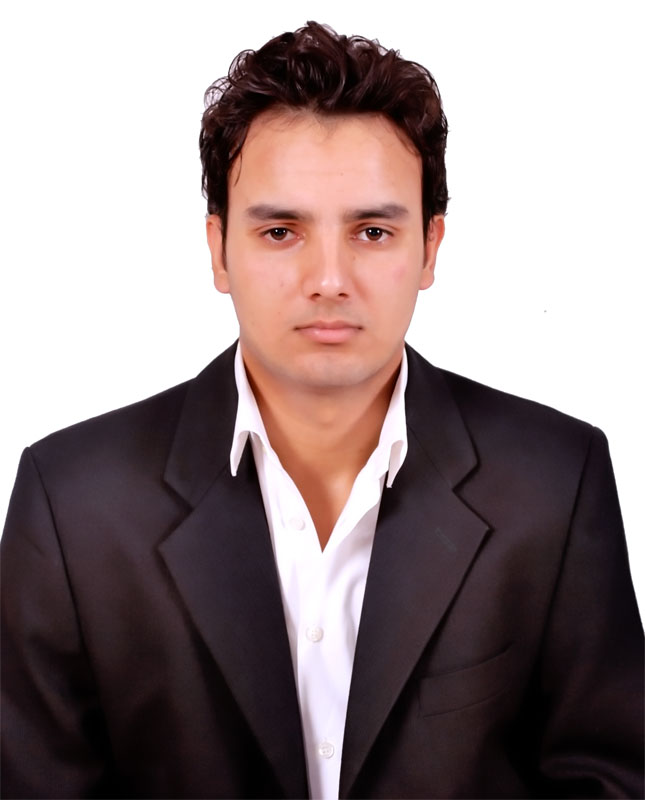 Chief Technology Design Engineer "CustomBulkUSB.com"
Mechanical Engineer: Adaptive and innovative, lifelong learner who can grasp complex issues and communicate to others with simplicity and clarity; certified Mechanical Engineer (Masters Degree) with a strong grasp of Auto CAD, ANSYS and Pro Engineering software.
Three years of hands-on project management and process redesign and continuous improvement experience working under tutelage of IBM executive and Six Sigma Master black belt.
Data Analytics: Analytics for the "Little Guy". AI-Powered Customer Data Analytics and simplify data analytics for SMEs. Offering proven and practical analytical solutions to help grow businesses.
Machine Learning (ML):  Working on Microsoft Azure and Machine Learning since January 2016. I do data analytics using machine learning for SMEs, Google Analytics, Zoho, SalesForce, QuickBooks etc.
Robotic Process Automation: Umer Qureshi has a Strong grasp on Win Automation and Automation Anywhere and have designed robots for my company (CustomBulkUSB.com).
Branding is the lifeblood of sales for small businesses, non profits and multinational corporations.  But we are fast transitioning to a
new era of branding
based on not just creativity and intuition but marketing analytics and algorithms. Additionally, we use the latest ideas in online branding to promote our company and help others.  This new type of branding has moved us into what is known as specialized Artificial Intelligence (AI). Google and Bing search engines use AI algorithms to decide which websites appear at the top page of search results. Your position on search results directly affects market  brand awareness and your sales. This is why we started to learn AI.
CustomBulkUSB is now mooving into AI-enabled branding and sales. To understand how AI can be used to market and promote your business, take a look at how Salesforce.com is now using AI for customer relationship management (CRM) and sales force automation (SFA).
Look No Further. Contact Today.